How we can assist
Our aim is to build great customer experiences by leveraging online technologies. This is a process grounded in user experience design, content strategy and business goals.
We design and build
Websites

Corporate websites, ecommerce and
client portals

Web apps

Custom web-based software to streamline business processes

Mobile apps

Business apps
for the iOS and
Android market
---
Our capabilities
Strategy

Research and analysis, content strategy, SEO/SEM and analytics

Design

User psychology, visual storytelling and user experience design

Development

Front-end and back-end development
---
Our process
A typical project goes through these core steps:
Research
The process kicks off with in-depth briefing on your project goals and needs, supplemented by industry research, audience analysis and content audits. The goal of this stage is to develop a solid content strategy for the new site.
Next ﹥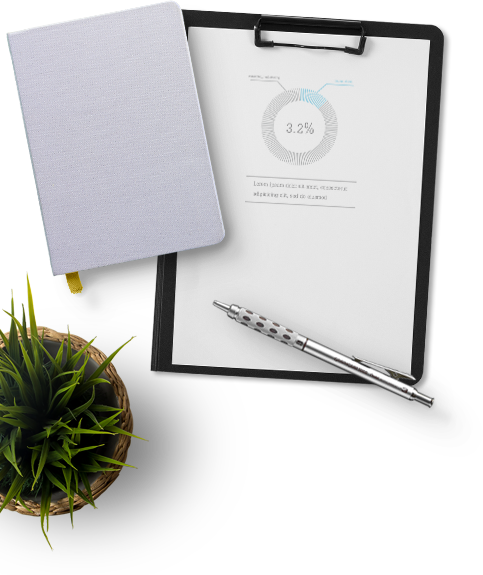 Planning
Next, we take insight gleaned from the discovery stage and use them to collaboratively work out a blueprint for build. This blueprint will include visual aids (such as wireframes and mood boards) to facilitate feedback by non-technical stakeholders.
Next ﹥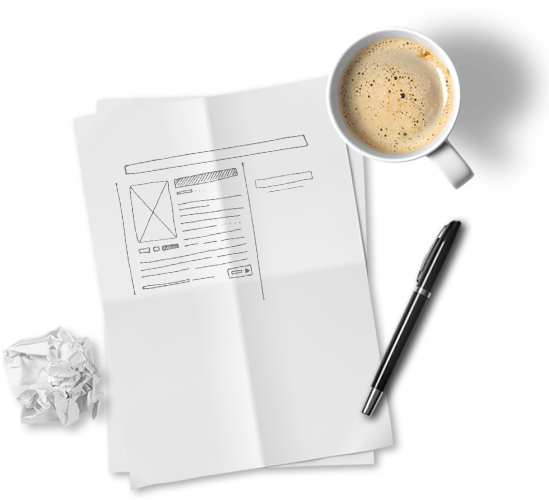 Design
The design stage is all about empathy – in other words, letting the needs and requirements of the end user guide the visual strategy. We ensure that the site colour palette, imagery and visual themes are aligned with your brand message.
Next ﹥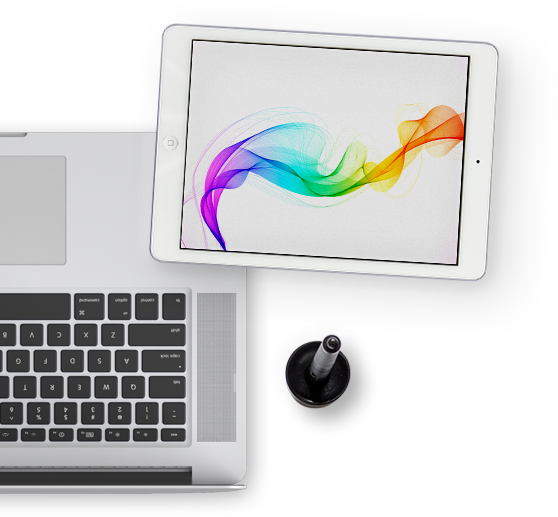 Coding
Next, we translate the designs into code, and develop the backend functionality for the site. We are passionate about clean, validated code that works across browsers and devices, and code features with scalability in mind.
Next ﹥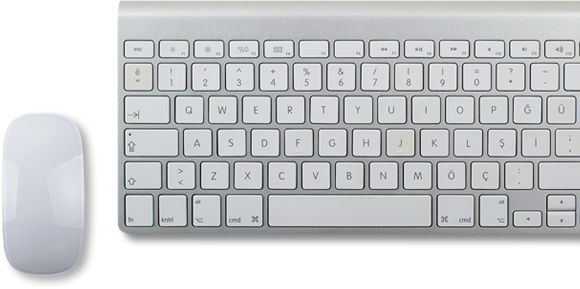 Content management
For content management we use and recommend OpenCms, an enterprise level CMS that is highly extensible and versatile (in addition to being open source). Once built, content updates by the client are quick, easy and intuitive.
Next ﹥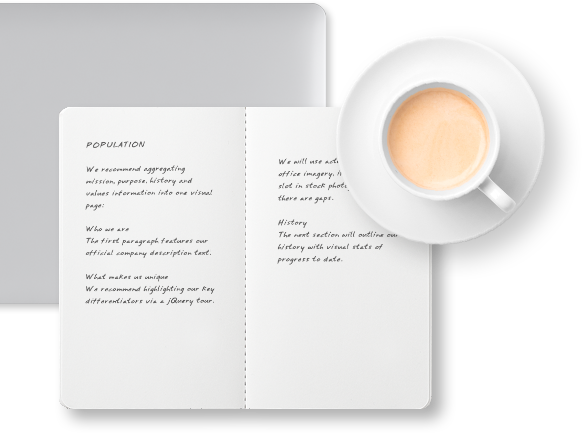 Testing
Our websites go through rigorous testing before launch and we use a variety of tools to streamline this process. Depending on the legal requirements in your location, we can also validate your site for W3C accessibility compliance.
Next ﹥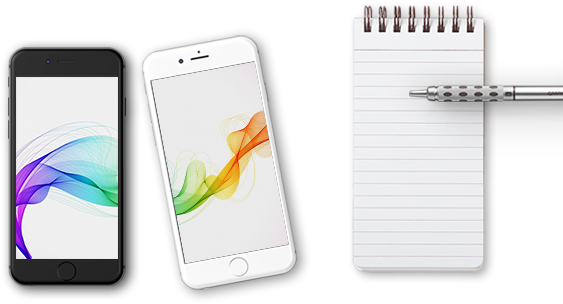 Launch
Every project launch is a cause to celebrate! At this stage, we set up analytics tools to help you measure your progress, and can guide you on your digital marketing strategy.
Next ﹥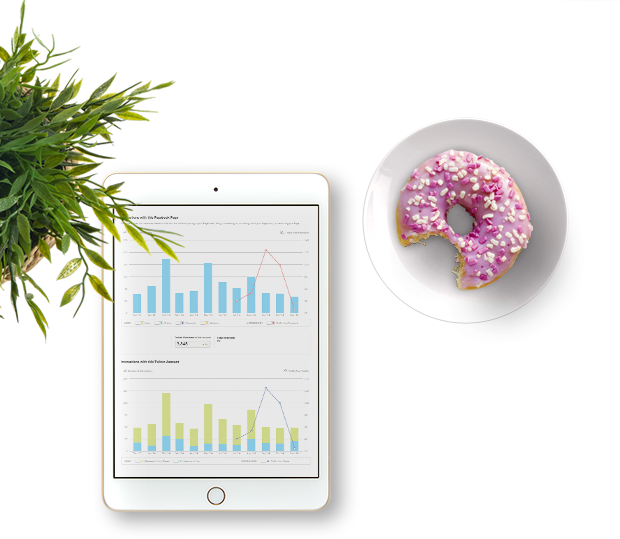 Optimization
A website is never really done. Post-launch, we can use insights from web analytics and user testing to improve and enhance the web experience. This is a process of continual learning and iterations.