DLA Piper Graduate Recruitment
Building a geotargeted graduate careers portal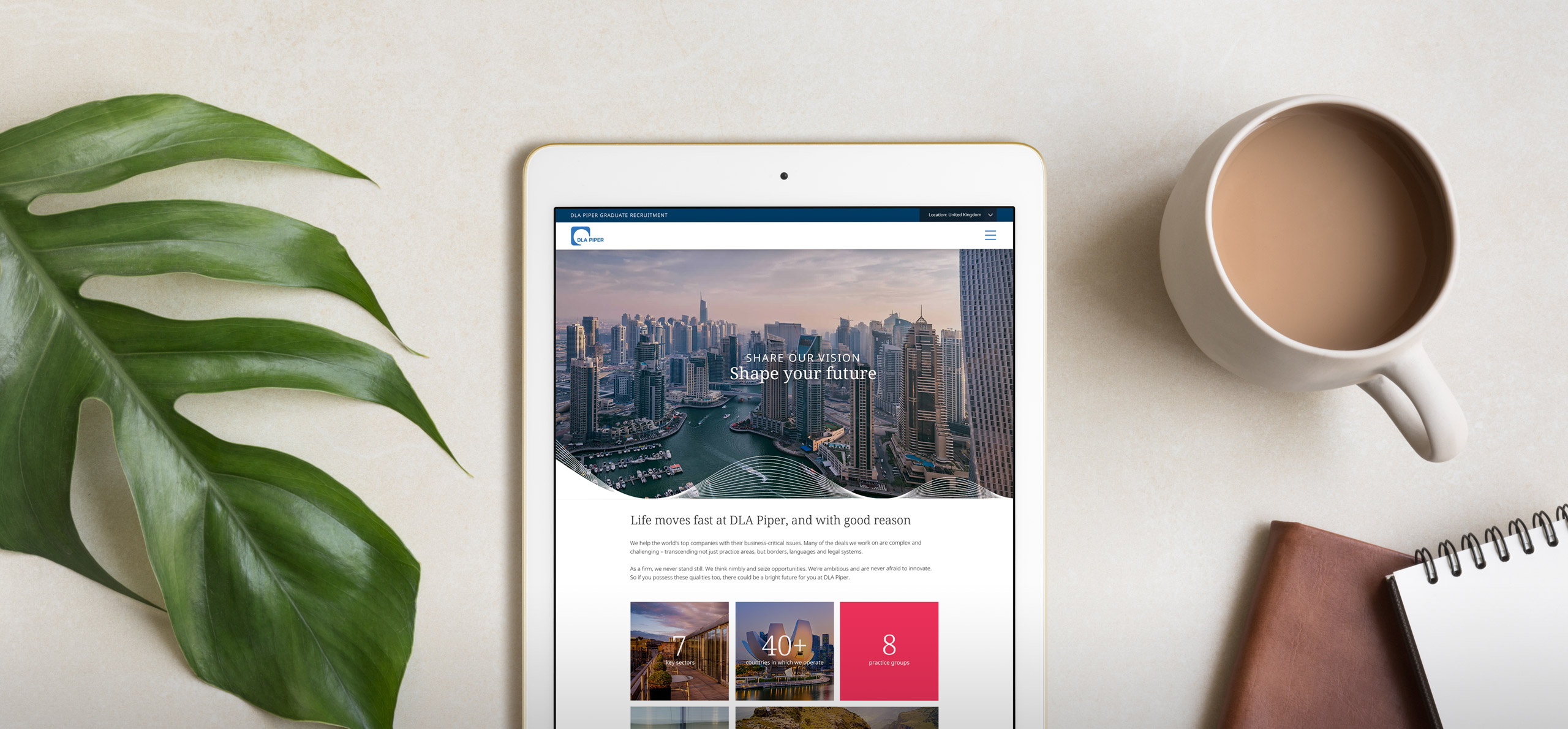 The challenge
DLA Piper, a global law firm, had maintained separate graduate careers microsites for various country programmes. The brief was to create an easily updateable careers portal to address graduate recruitment needs in multiple regions simultaneously.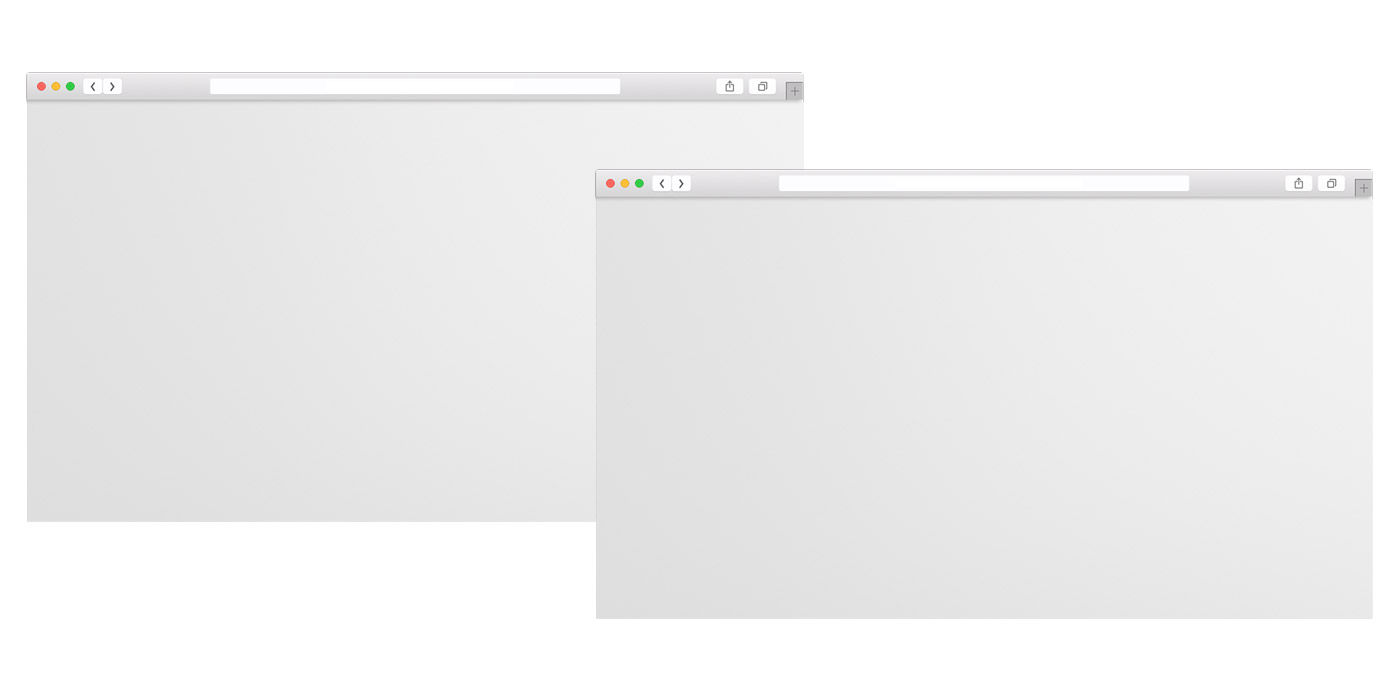 The solution
We built a geotargeted web presence that displays content customized to the user's location based on the firm's graduate recruitment programmes in the UK, Australia, Hong Kong and Ireland.
Content such as staff testimonials, office tours, people photography and application details adapt based on the region settings of the user.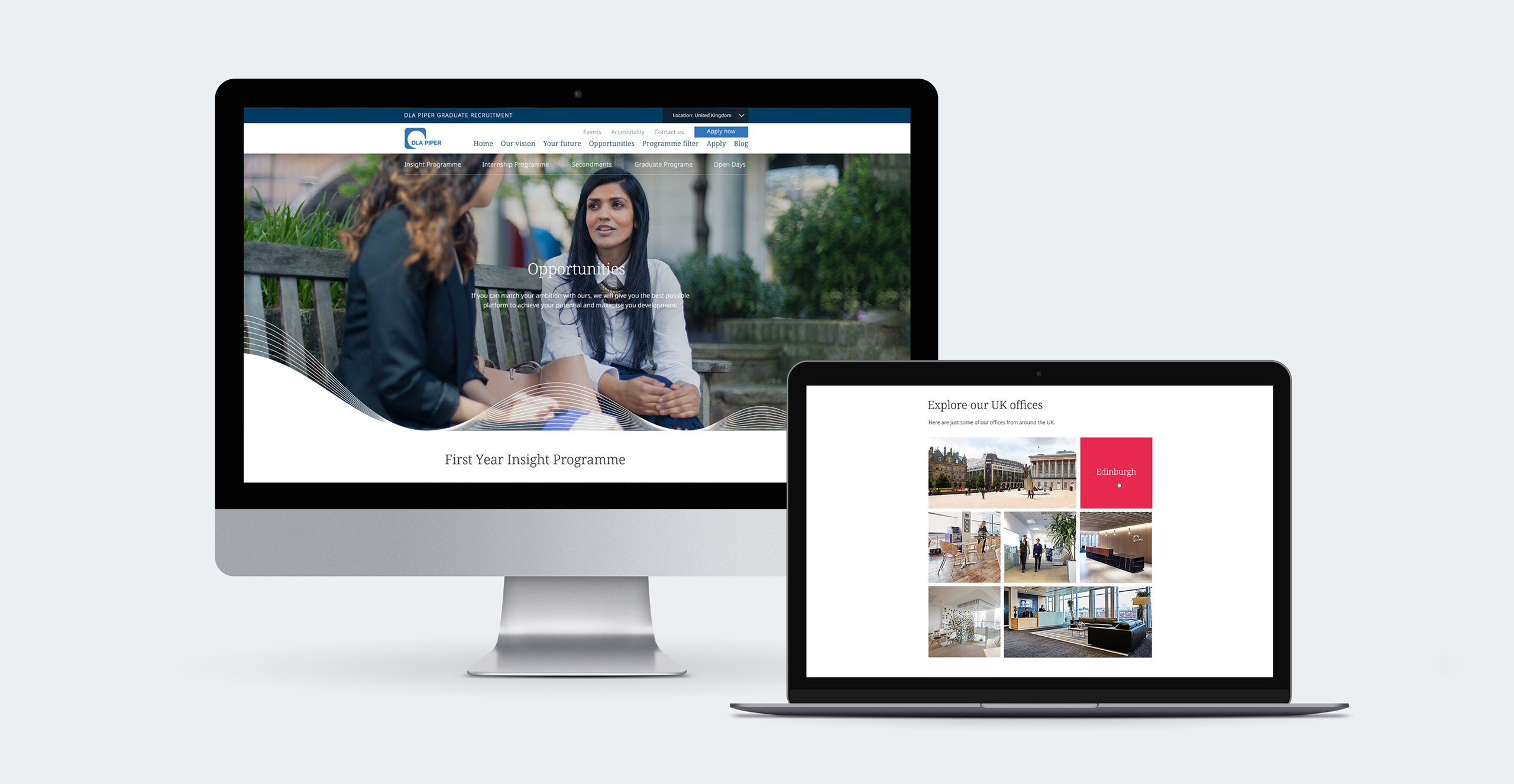 Content
strategy
The content strategy of the site focuses on the needs and aspirations of graduates, addressing common questions such as the following:

What is the work environment like?
What is the culture of the firm like?
What does the graduate programme offer in terms of career development?

"A day in the life of a trainee" image tours, career progression tours, practice group videos, office tours and staff testimonials are used to address these key questions.
Programme
filters
To help navigate the different programmes that users are eligible to apply for, we built a short quiz that asks users about their degree, year of graduation, desired location and residency status. The quiz results then lead users to related careers programmes they may be eligible for.

The result
A post-launch student survey rated the graduate site as best among law firm sites. It was placed ahead of websites from 13 rival firms in a High Fliers Research survey of more than 800 students at 30 universities across the UK. More than 90% of those surveyed said that the DLA Piper site made the firm more appealing to them. The site continues to drive high quality graduate applications to the firm.
The DLA Piper graduate recruitment website had a very positive effect on final year students' views of the firm as a potential graduate employer, with an impressive 94% saying they were now 'more appealing'. The modern design of the site, together with the stunning imagery, eye-catching visuals and engaging videos clearly impressed final year students and provided a memorable introduction to the firm.

Excerpt from High Fliers Research Survey 2017