About
We are a dedicated team of designers, developers and strategic thinkers who are passionate about bringing clients' ideas to life. We are committed to solving complex problems in ways that satisfy business, brand, technology and end user goals. Our collaborative approach to project delivery is informed by the following core values:
Since our founding in 2005, our mission has been to do exceptional work, build great relationships, collaborate with great minds, and keep learning.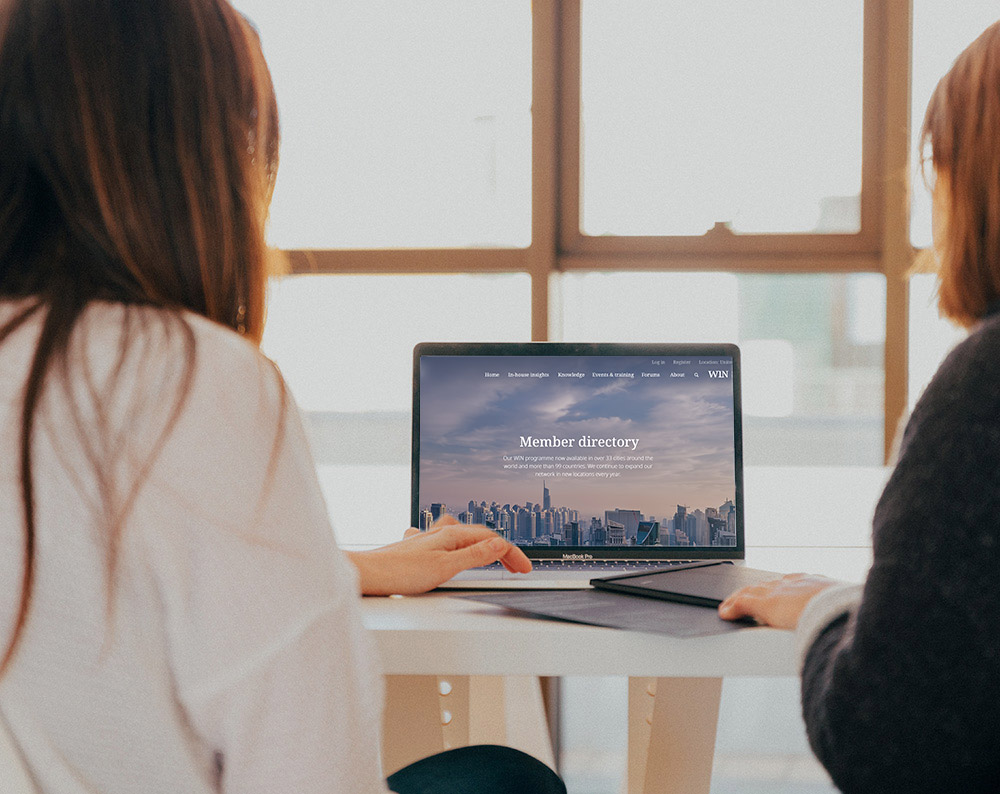 Recognition
Our projects have won some major industry awards.

Financial Times "Innovation in Client Service"

LegalWeek "Client Management Innovation"

Managing
Partner's Forum "Best Provision of Knowledge to Clients"

TARGETjobs "Top Graduate Recruitment Site"

High Fliers
Research Survey "Best Among Graduate Sites"

BigLaw "Best mobile app"
Memberships & certification

Verified BEE
Level 4
Contributor