Recommended resource
A collection of resources for underrepresented people in tech
Diversify Tech is an online resource that helps underrepresented people in tech find jobs, get hired, get speaking gigs, share stories, and more.
Visit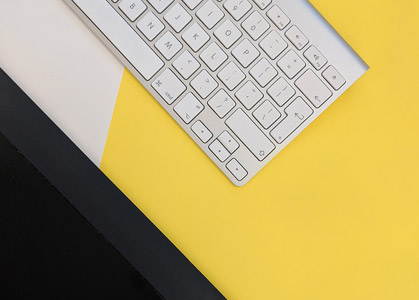 Recommended resource
Web development glossary
What is geotargeting? What are title tags? What do ISO country codes mean? Here, we have put together key definitions for frequently asked questions.
View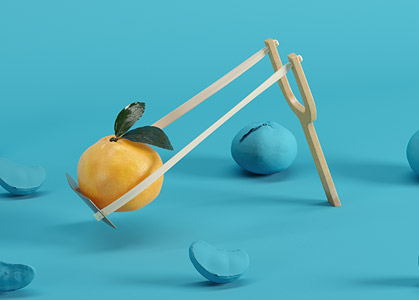 Recommended presentation
Why innovation stories require innovative content delivery
This surprising, engaging presentation by Velocity Partners will knock your socks off.
Read