Five inspiring Skillshare classes for entrepreneurs

We love e-courses and Skillshare is one of our favourite online learning platforms. It consists of short video-based classes by leading experts on topics ranging from photography to marketing to entrepreneurship.
Here are our favourite Skillshare classes for entrepreneurs (so far):
1. Build a business based on meaning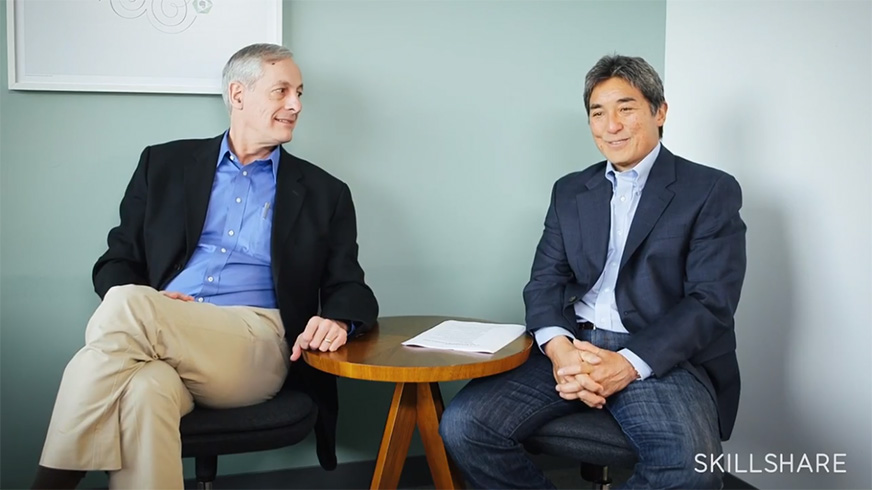 If you've ever wished you could spend an hour with top venture capitalists to pick their brains, this class is it! Guy Kawasaki (author of Rich Dad, Poor Dad) and Bill Reichert share the ins and outs of starting a business, defining your mantra, raising capital and pitching your idea.
Takeaways include:
Businesses that focus on making meaning, not just money, tend to be more successful.
Market research does not work for startups. Rather use an early prototype to test your idea with real customers.
Conduct 'pre-mortems' (in which you imagine your failure and see if you can learn from those mistakes in anticipation of them) as a way to avoid the pitfalls of 'groupthink'.
2. Craft your brand story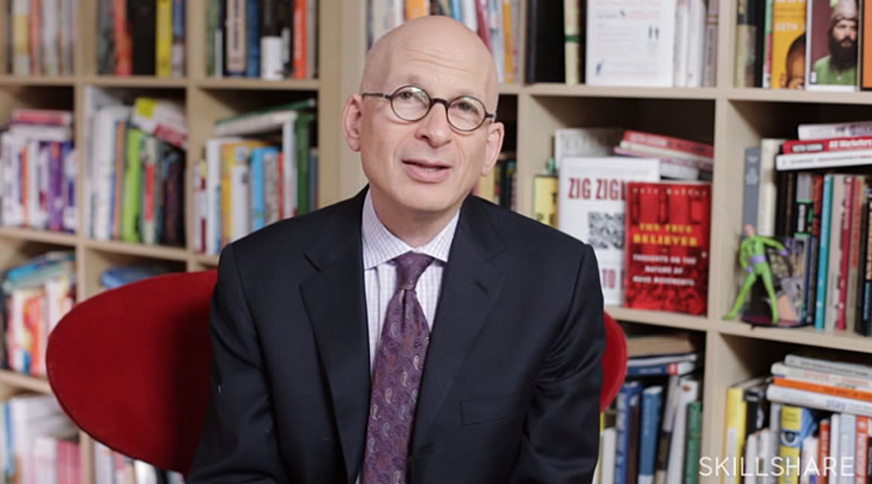 If you are not familiar with the principles of inbound marketing, this class provides a solid overview of permission-based marketing as an antidote to traditional interruption-based marketing. Seth Godin is a pleasure to listen to and his class is chock-full of exercises and resources that will keep you busy for weeks.
3. De-risk your idea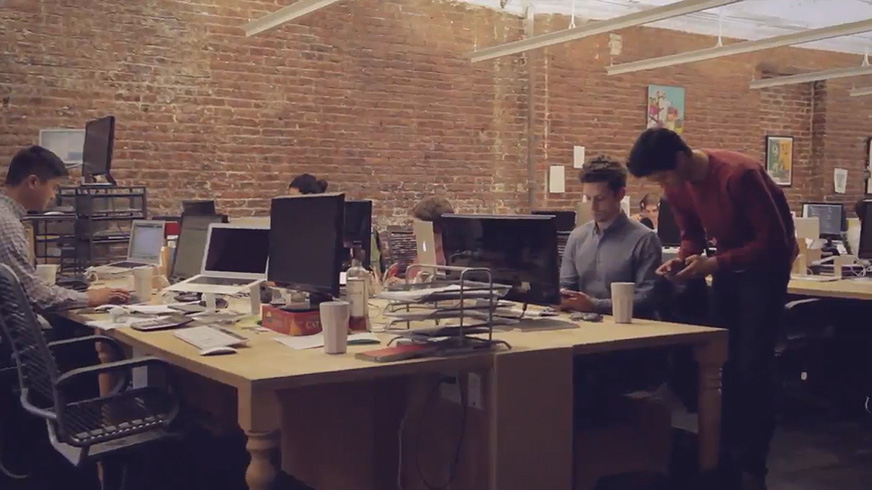 Michael Karnjanaprakorn founded Skillshare out of a desire to "democratize education". In this course, he provides a practical and inspirational tour of the processes he followed when creating Skillshare, specifically with regards to lean methodology. The course outlines a comprehensive framework to de-risk your business idea by creating a 'minimum viable product' and then moving the ball forward through increasingly advanced levels of execution.
4. Brush up on your SEO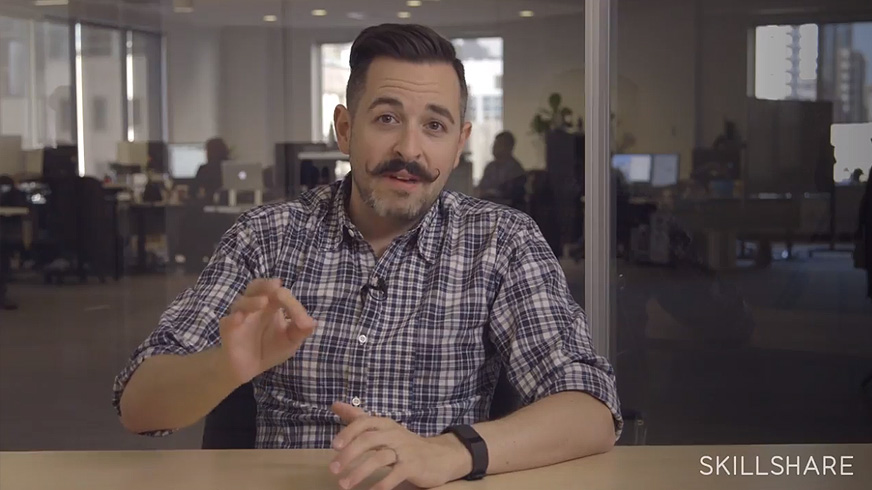 SEO affects all businesses but is often seen as a dark and mysterious art by the uninitiated. In this course, Moz founder Rand Fishkin debunks some popular myths, describes current ranking factors, and maps out the components of modern SEO strategy (as opposed to mere SEO tactics). If you have team members who still think 'SEO = keywords', send them this free course!
5. Unleash your creativity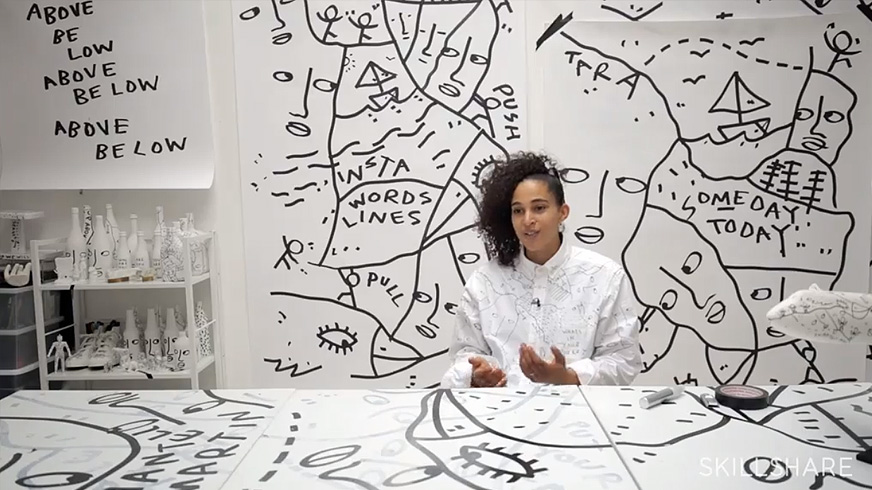 Lastly, flex your creative muscles in this fun series of drawing exercises by Shantell Martin, designed to unleash the spontaneous and unfiltered aspects of your creativity. You will probably never look at a blank canvas in the same way!
Please share your favourite Skillshare courses below in the comments!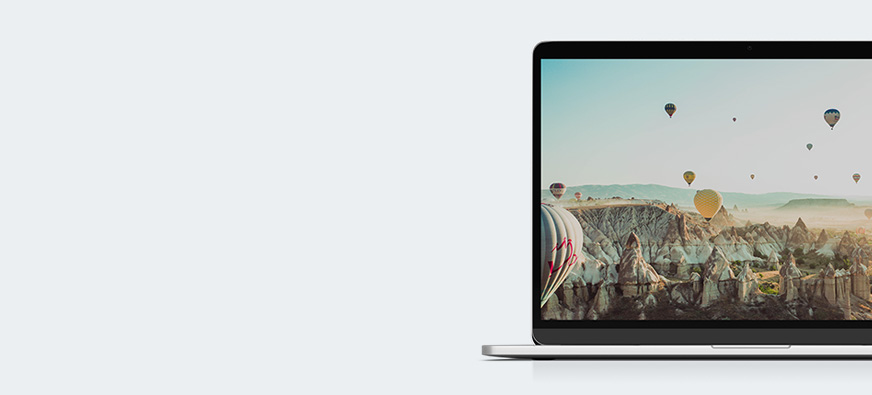 We specialize in web development for professional services firms. Contact us to discuss your next project.