How to get creative and grab attention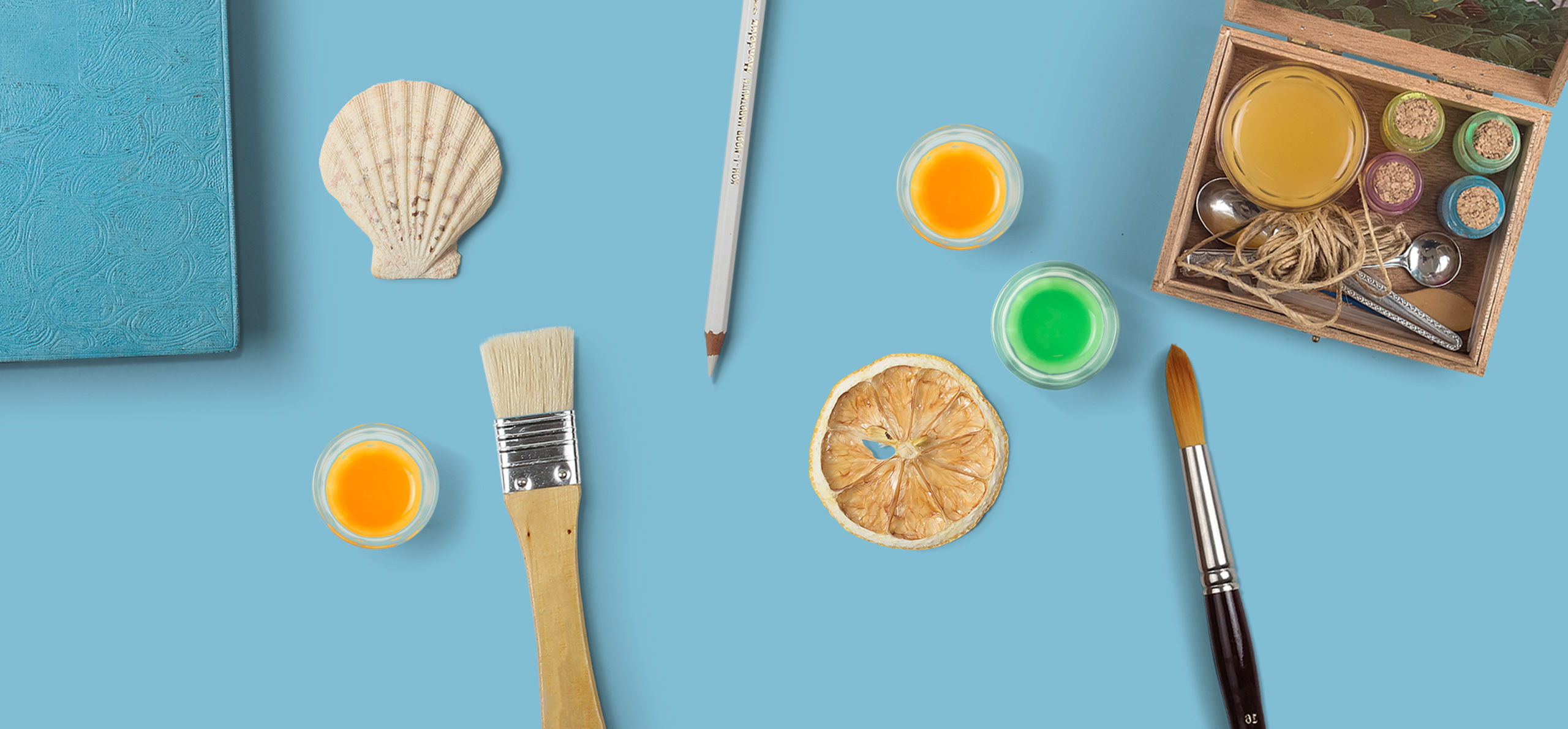 Design is all about creative communication. In this article we outline a few techniques to grab attention when crafting creative marketing campaigns.
1. Communicate visually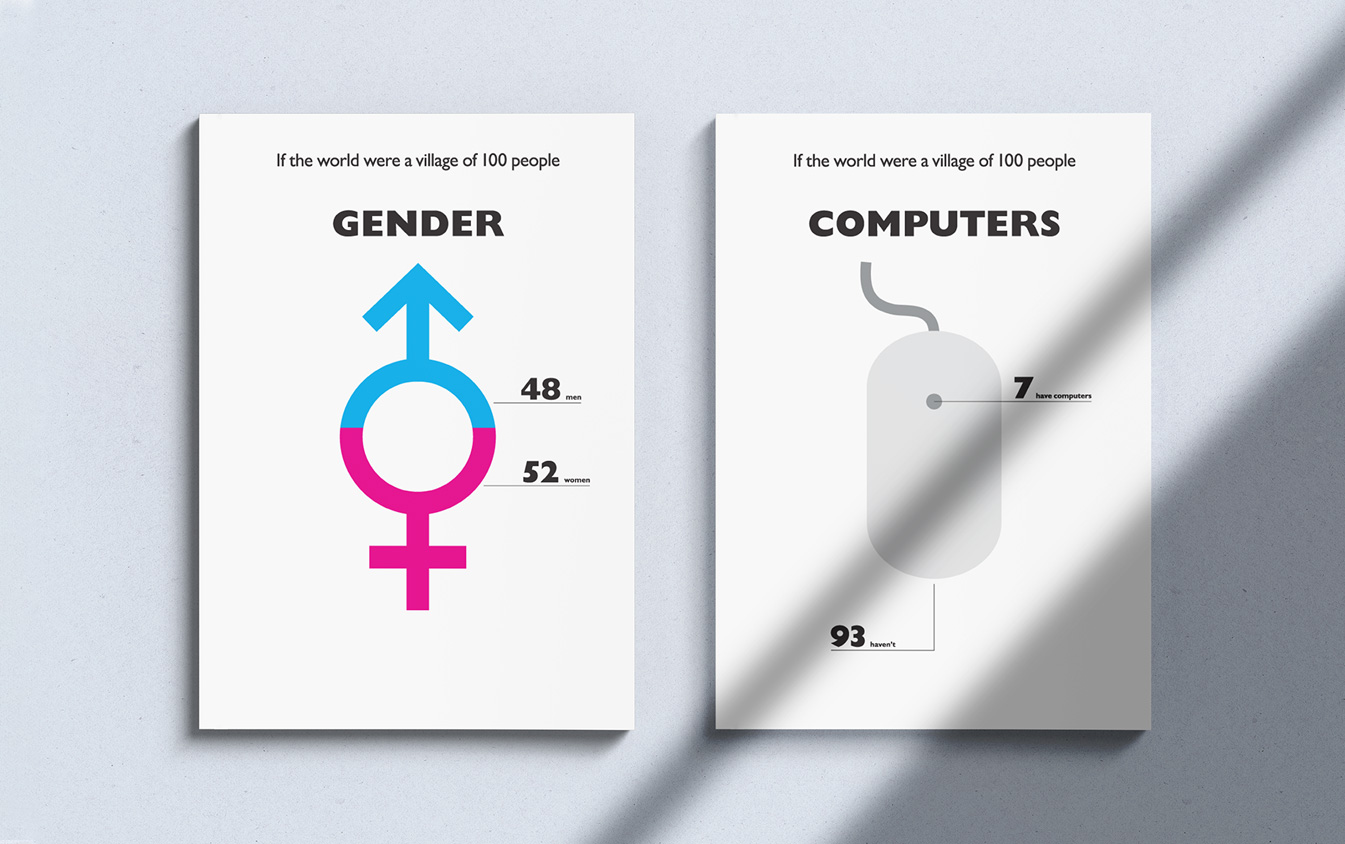 Designer Toby Ng Kwong To set himself the challenge of communicating statistical data in a visual and accessible manner through a series of "picture" posters. He writes:
If the world were a village of 100 people, how would the composition be? This set of 20 posters is built on statistics about the spread of population around the world under various classifications. The numbers are turned into graphics to give another sense a touch.
More posters can be viewed on his personal website.
2. Be very literal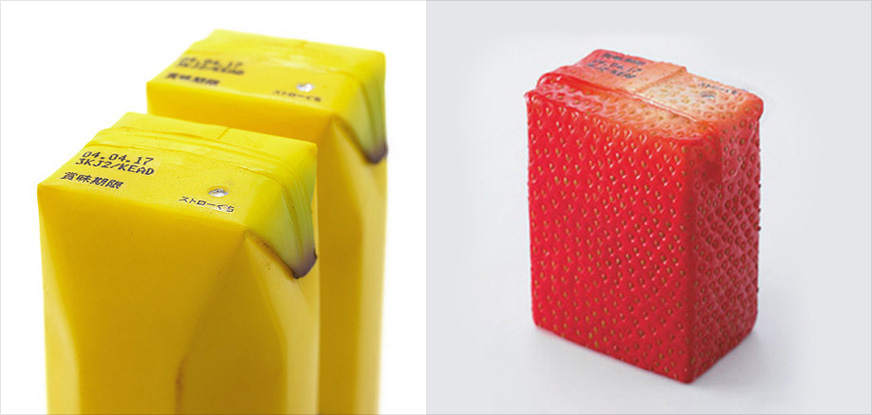 Image credit: Toxel
In this range of wildly creative fruit juice packages, Japanese industrial designer Naoto Fukasawa imitates the look and feel of the fruit it contains. The packaging ranges from strawberry and banana to coconut and tofu milk.
The additional tactile dimension makes the contents appear fresher and juicier, as if squeezing the source.
Another clever concept by Hiroku Sanders translates Kleenex's "slice of summer" campaign into fruit shaped tissue boxes: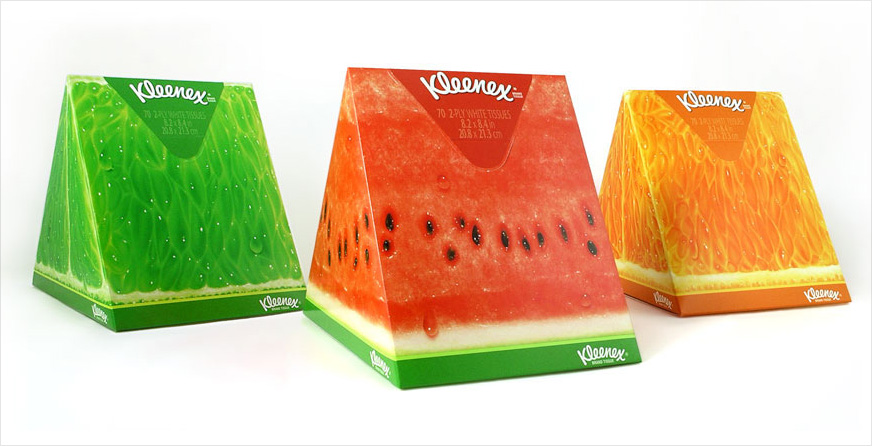 Image credit: Hiroko Sanders
3. Use creative typography
The concept of meta-communication can also be applied to creative font styling, whether you eat your way from A to Z...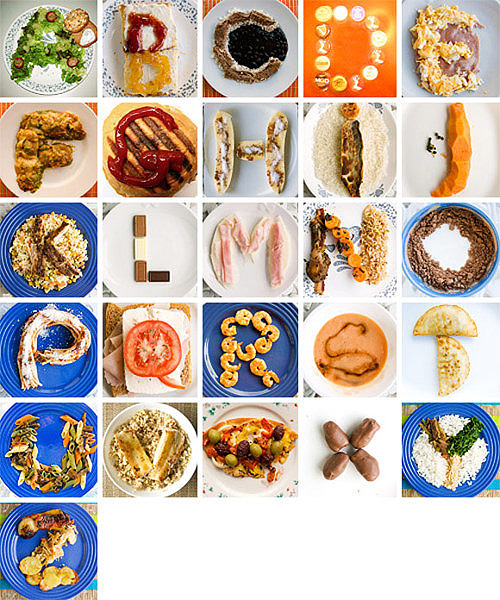 Image credit: Inspire me now
...or switch to tie-pography!
Image credit: Ed Nacional
Typography is often used in print advertising to create a stronger message: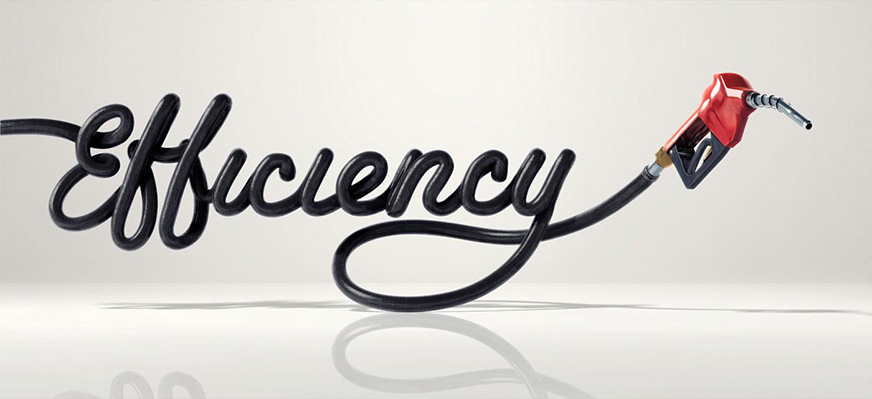 Toyota print advert by Saatchi & Saatchi LA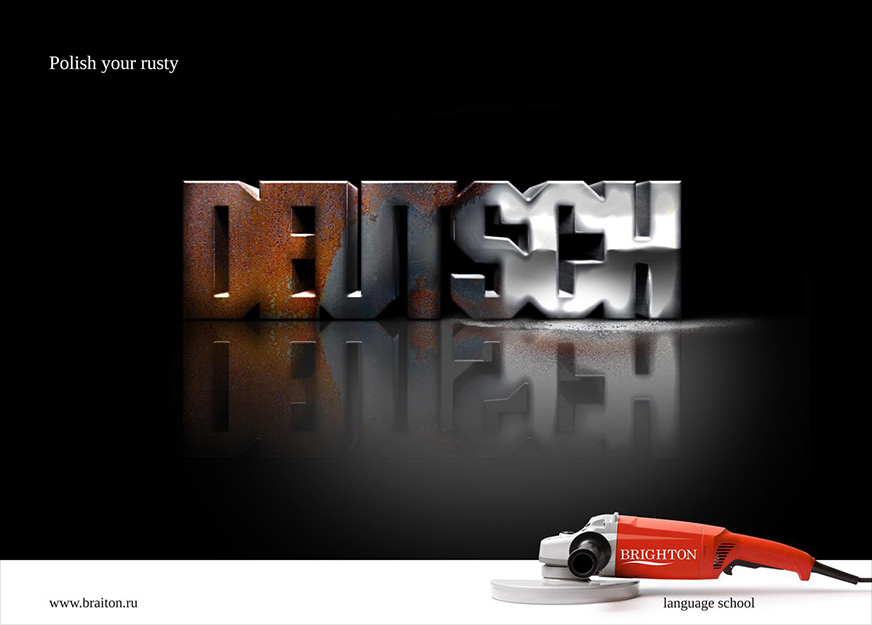 Brighton print ad by Russian agency Voskhod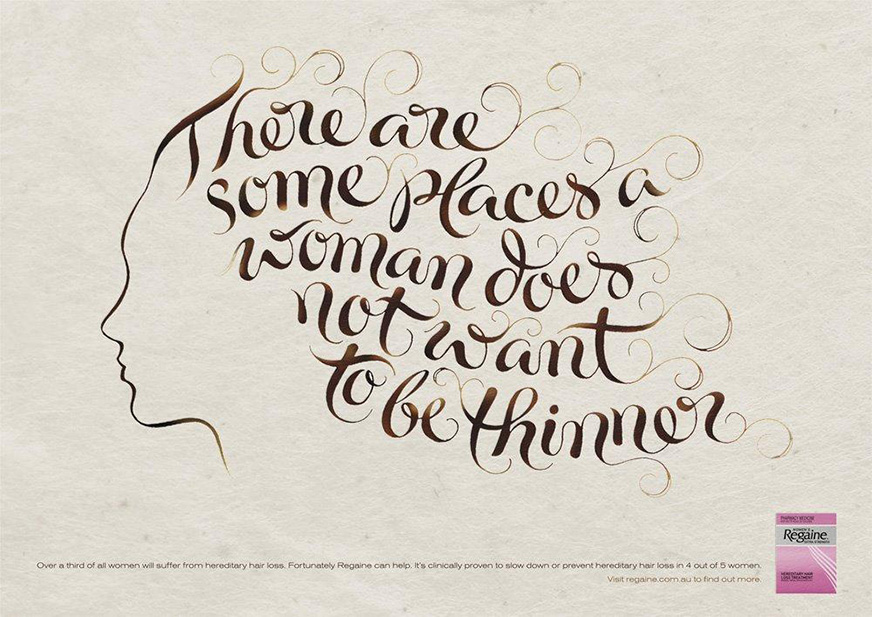 Ad concept by Clemenger BBDO, Sydney, Australia
4. Make objects behave differently to the norm
Brock Davis, a talented American artist / illustrator, took the concept of fracture and applied it to ordinarily non-shattering objects. What results is a series of mind-boggling imagery that re-invent physics as we know it.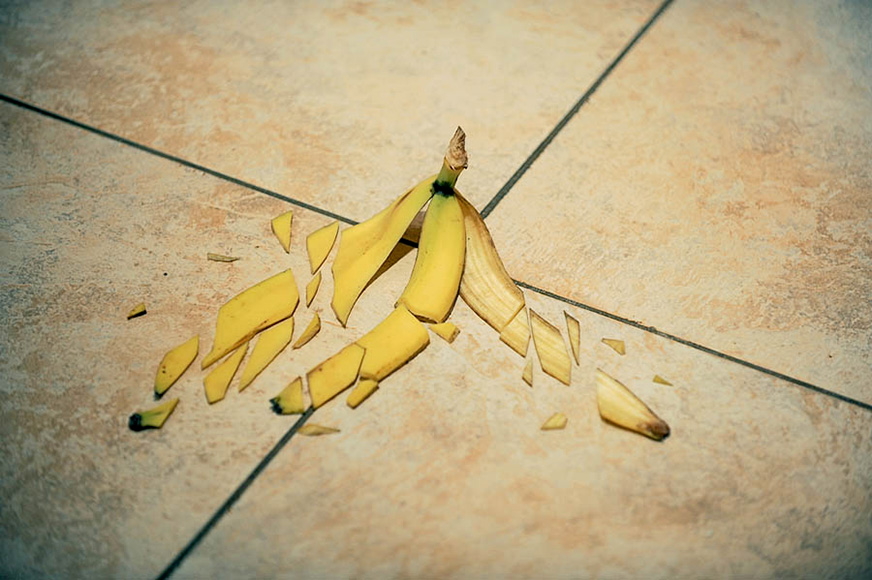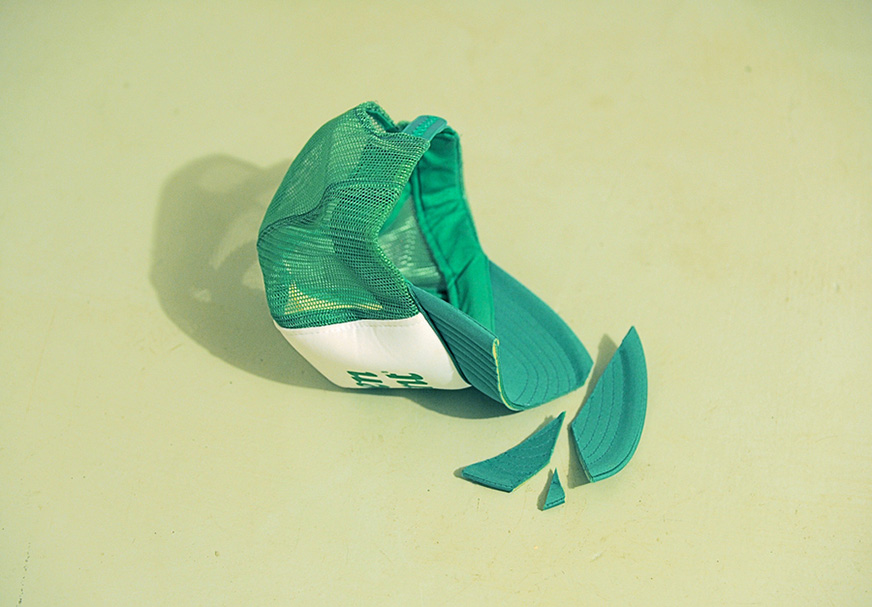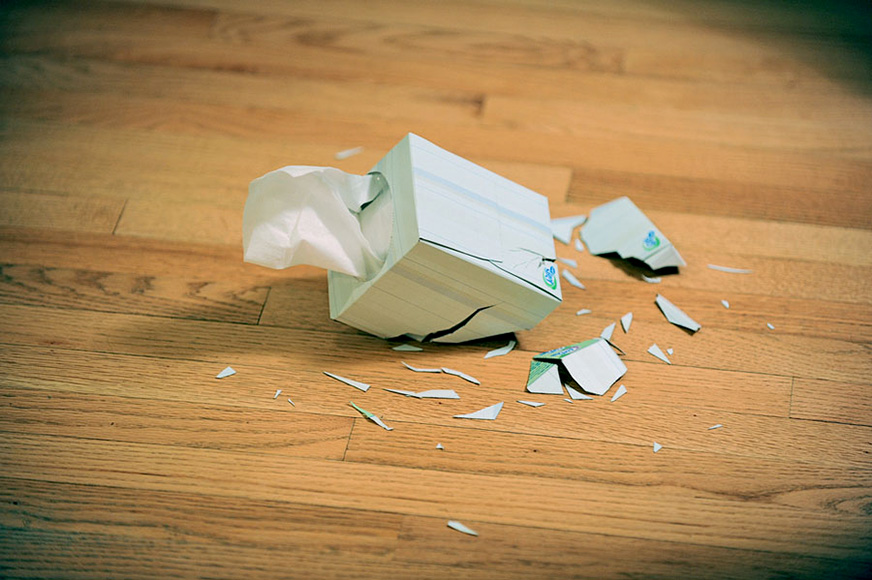 Image source: Brock Davis
5. Communicate succinctly
Sometimes less is more.
Craig Damrauer is the master of economical communication. With his daily math equations he provides eye-catching social commentary with an elegant minimalism.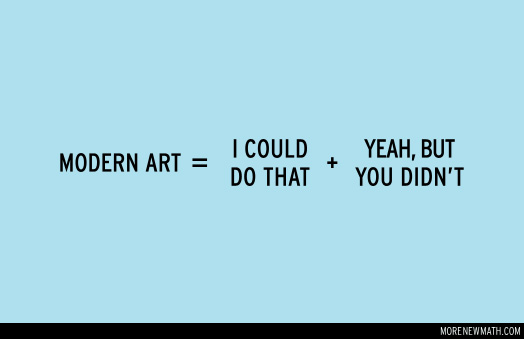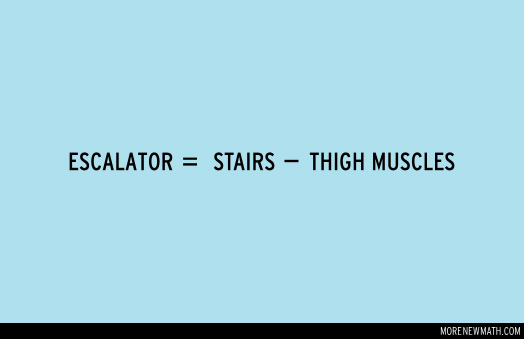 Source: New Math
Here are more examples of minimalist communication in action: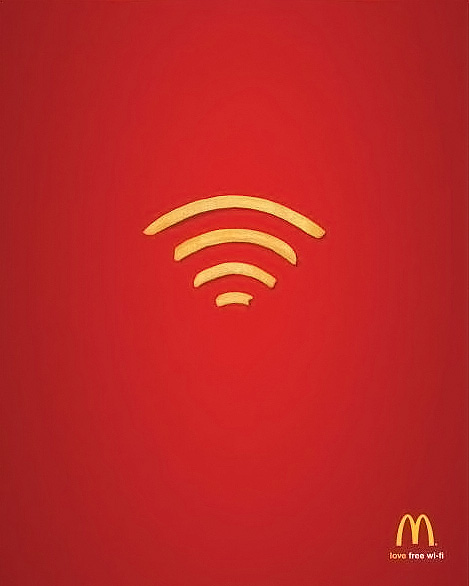 "Free Wi-Fi at Mc Donald's ad (Source: English blog)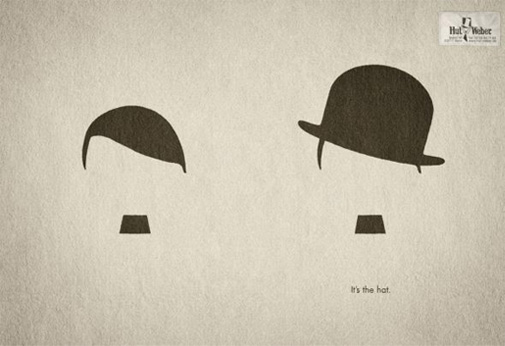 Hitler or Chaplin? The difference is in the hat. (Weber Hats ad featured on Penn Olson)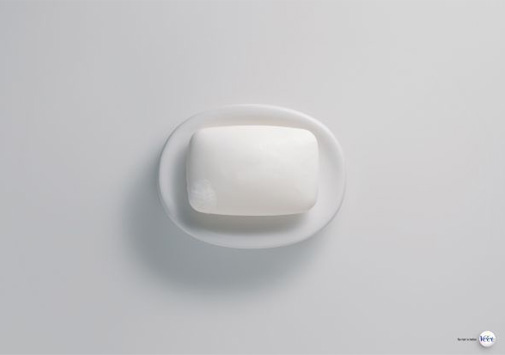 At last, a hairless bar of soap with the help of Veet (featured on Penn Olson)
6. Merge visual concepts
Lastly, you can fuse seemingly unrelated visuals into one. This is precisely how Sidney International communicated the idea of a truly global food festival. They presented the national cuisine in flag format: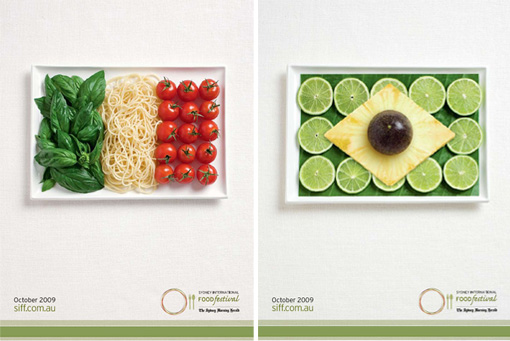 Italian and Brazilian food in flag format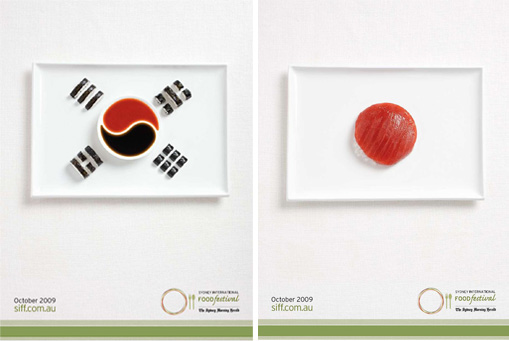 Korean and Japanese food (Concept by WHYBIN/TBWA)
Send us your creative communication ideas!