The great thing about SEO is that it's not a complicated, hieroglyphic science that only the initiated few can comprehend. The basic tenets are very simple and search engines like Google have been very open about the techniques that work and don't work.
In essence, search engines aim to return the most relevant, useful and current results for content you're searching for. Instead of focusing on technical manipulation tactics, the best long term strategy is to create a website that is intrinsically engagingto its audience. Search engines will then use their measures of success (such as time spent on the website, bounce rates, RSS subscription numbers, buzz on social media, and so on) to measure the "pulse" of your site and rank it accordingly.
Be wary of so-called shortcuts
An active website "pulse" is hard to fake and, for this reason, artificial rank boosting mechanisms don't work in the long term. As Art Williams writes on Digett:
Google is trying to display the most relevant results, and publishers want their results at the top. Every time content publishers discover a loophole to beat the system, Google adjusts the algorithm to close the hole, and the game begins again.

What tends to happen with all of those loopholes, though, is that publishers and SEOs continue to talk about them as if they are still open for years after they are closed. This leads to so much misinformation that it's easy to waste a lot of time performing SEO functions with little to no effect. For example, many SEOs are still crowing about meta keywords, when Google has clearly stated that they ignore those.
Instead of focusing on SEO shortcuts, business owners can make their websites more intrinsically engaging by following these steps:
1. Feature high quality originalcontent on your site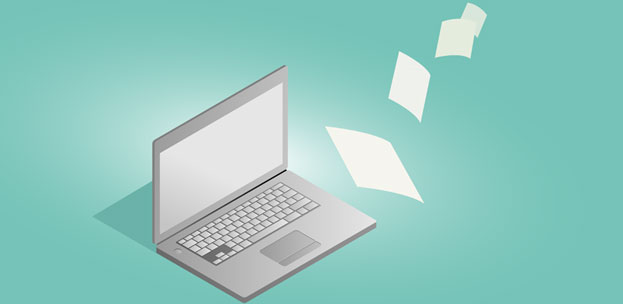 Leverage the power of your news panel, blog, resource centre and similar platforms to publish high quality original content on your areas of expertise. Look at addressing queries your target audience is grappling with. Examples would be:
Law firms featuring insight on new compliance regulations for business
Cookware retailers sharing seasonal recipes and enthusiastic 'how to' tutorials
Marketing agencies writing about branding secrets and case studies
and so on
Make sure content is original and that any excerpts are properly attributed.
2. Choose engaging headlines

Intriguing headlines can dramatically boost an article's click-through rates. Instead of using generic titles like "Investment Summary August 2011" or "Summer News Update", capture the essence of the article in a few catchy words.
3. Make sure content is up-to-date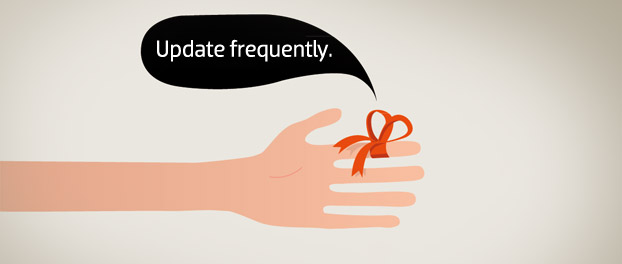 Consider the following scenario – if you're searching for a term like "best SEO advice" you wouldn't want to land on a 5 page website that was last updated in 2005 (no matter how many in-bound links it supposedly has). You would want to land on a site that specialises in SEO advice, has reams and reams of content, and ideally, actionable tips that were updated within the last month.
For this reason, search engines include the frequency and consistency of updates as a factor in rankings.
4. Embed rich media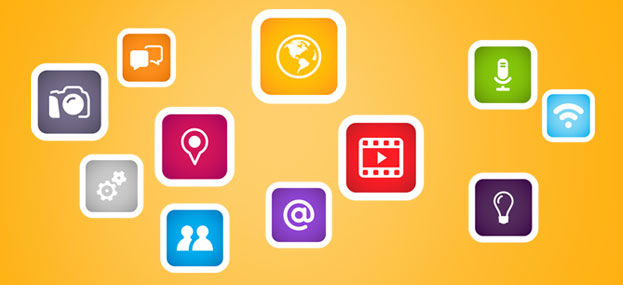 Articles with striking imagery, embedded videos, suitable audio, clever infographics and interactive tools are often heavily linked and enthusiastically shared. In addition to making your resource centres visually appealing, look at creating interactive tools that will generate organic buzz.
A fun example is Kids Industries' Bertie game which provides insights into the way kids think (and can be marketed to), or Suzie Orman's monthly expense calculator which in turn promotes her work.
5. Make sure content is easily shareable

Prominent Facebook, Twitter and other 'share' icons throughout the resources sections of your site can promote sharing, and being active on social platforms helps too. As Smashing Magazine writes in a recent article:
Social sharing now has its biggest impact on standard search results. Expect Google to ratchet up the presence of share-influenced links in personalized results as well. For instance, we could start to see a variety of segmented search options that display content shared by a defined subset of your connections.
6. Make content easy to follow

Include an RSS feed on your regularly updated pages (such as your events calendar, news platform, resource centres and blog) and offer newsletter subscription forms if you regularly send out updates.
7. Promote your authors' social networks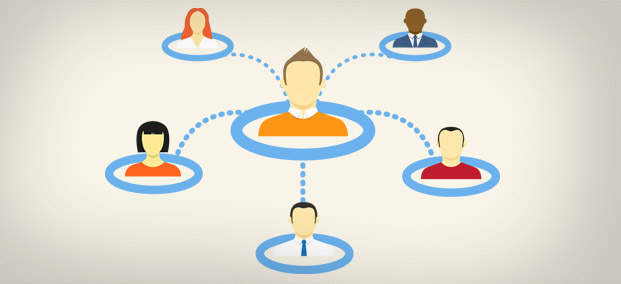 The power of authorship in relation to content is gaining more traction. Search engines are examining not only the quality of content but also the social circles of its authors. Thus, robust LinkedIn and Google+ accounts are great for authors. 
8. Promote your content externally

Traffic can also be boosted by guest posting on popular industry-related blogs, submitting well structured press releases, using targeted ads and being active on industry forums.
9. Choose a good developer

Lastly, the code of your site needs to be clean, accessible and standards compliant. A good developer will make sure that your website is easy to navigate and built on a search engine friendly CMS backbone. This means that the CMS supports word-based URLs, valid HTML, descriptive use of alt text and so on.
These are the technical basics a good developer will take care of so you can focus on content creation.
Conclusion
In summary, the best long term SEO strategy is to develop a website that is focused on its users, not search engines. Google deftly summarises it thus:
Our advice for publishers continues to be to focus on delivering the best possible user experience on your websites and not to focus too much on what they think are Google's current ranking algorithms or signals.

Search is a complicated and evolving art and science, so rather than focusing on specific algorithmic tweaks, we encourage you to focus on delivering the best possible experience for users.